DIFME Thematic Event | Alternative Finance for Entrepreneurs
What is DIFME?
DIFME stands for Digital Internationalisation and Financial Literacy Skills for Micro Entrepreneurs. The DIFME project seeks to deliver a curriculum to meet the real needs of entrepreneurs in the areas of financial literacy and digital skills.
What will DIFME do?
Through an in-depth analysis of the needs of entrepreneurs and the entrepreneurship programmes offered by Higher Education Institutions in the EU (and beyond), DIFME will identify the fundamental competencies required in the two disciplines and the gaps in existing provision. The project will then design and test a curriculum to deliver these skills in a combination of methods including an e-learning platform.
DIFME thematic event – alternative finance for entrepreneurs
Organised by Malta Business Bureau and The Edward de Bono Institute, University of Malta, this thematic event / online conference aims to introduce the concept of alternative finance to micro-entrepreneurs. Frequently asked by entrepreneurs, these following questions will be answered during the thematic event:
What is alternative finance?
What will be the scenarios for choosing alternative finance?
What are the EU regulations?
How to anticipate an alternative financing and develop foresight?
How to build attractive investment propositions for investors?
Other questions from the audience, etc.
The event will be on an introduction and an interview basis with Dr Ronald Kleverlaan, Mr Matthew Caruana and Mr Daniel Debono. Participants can join the discussion, ask questions and exchange directly with our European experts in alternative finance.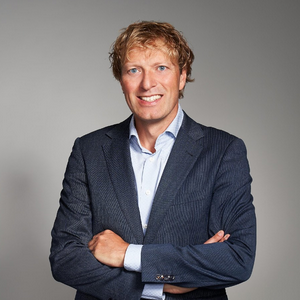 In this event, Dr Ronald Kleverlaan, Director of the European Centre for Alternative Finance of Utrecht University, will be interviewed by Ms Marika Huber, DIFME Project Manager. He will introduce the alternative finance scenarios for entrepreneurs.
Ronald Kleverlaan is one of the most influential and proficient people in
Europe in the field of crowdfunding. Kleverlaan is director of the
European Centre for Alternative Finance at Utrecht University and
advisor to the European Commission. He is a partner at
CrowdfundingHub – a specialized consultancy for international and
national governments. Kleverlaan also acts as chairman of the MKB
Financing Foundation – an independent organization set up to contribute
to the professionalisation of the alternative financing sector and to
increase access to customer-oriented financing for entrepreneurs.
View the webinar online
Video recordings of the DIFME thematic event is now accessible online! Entrepreneurs who have unfortunately missed the event can now view the whole webinar online by clicking here.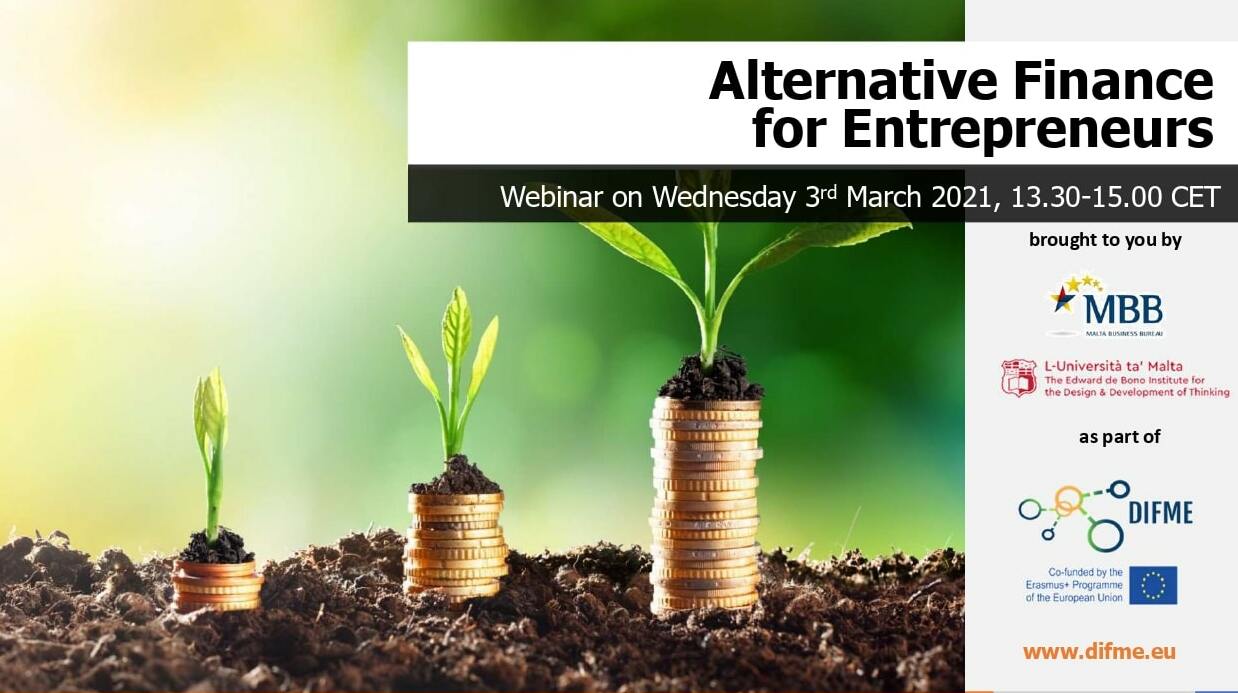 View the video by clicking on the image above!
In this video, Mr. Kleverlaan shared his insights on alternative finance from 0 h 24 minute to 0 h 40 minute. Then, he shared the most important factors for micro-entrepreneurs for evaluating funding sources from 0 h 58 minute to 1 h 02 minute. Check it out if you are looking for advice and experiences in alternative funding solutions!
https://www.crowdfundinghub.eu/wp-content/uploads/2021/02/DIFME-THEMATIC-EVENT-3rd-March-2021_pages-to-jpg-0001-min1.jpg
693
1238
Yunuo Zhao
https://www.crowdfundinghub.eu/wp-content/uploads/2020/02/Crowdfunding-Hub-Logo2.png
Yunuo Zhao
2021-02-28 21:43:36
2021-07-09 05:44:00
DIFME Thematic Event | Alternative Finance for Entrepreneurs