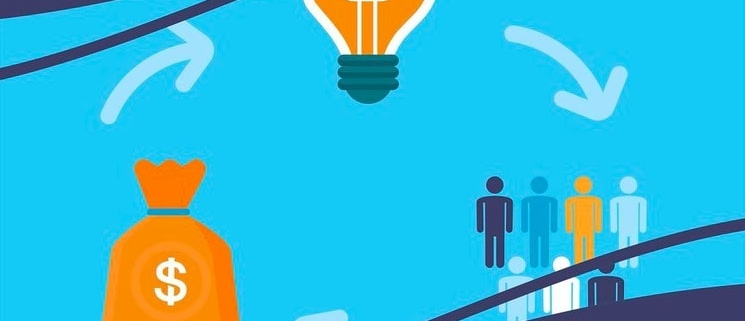 An Overview
Published in 2017 by CEO of CrowdfundingHub, Mr. Ronald Kleverlaan, this publication provides insights into the important characteristics of a successful crowdfunding campaign.
It starts with providing the fundamentals of crowdfunding and shows the reasons why it is important to find the right target groups and communities for a campaign. It describes in details the Return on Involvement model, what the funders want in return for their support. In the second part the additional results of crowdfunding are discussed, such as market research, marketing, brand loyalty and the possibility to use crowdfunding to raise additional funding. The last part of this chapter will focus on the background of setting up and running a successful campaign.
Crowdfunding = Community Funding
The investors in a crowdfunding campaign are not an anonymous crowd of people that will automatically find a crowdfunding campaign and will support a campaign they find online and like. The majority of the funders are people that know the entrepreneur of project in advance, or get introduced at the campaign by someone who knows the. Therefore, it is important for a successful crowdfunding campaign to think about the communities that will be interested in the campaign and find out how to reach them.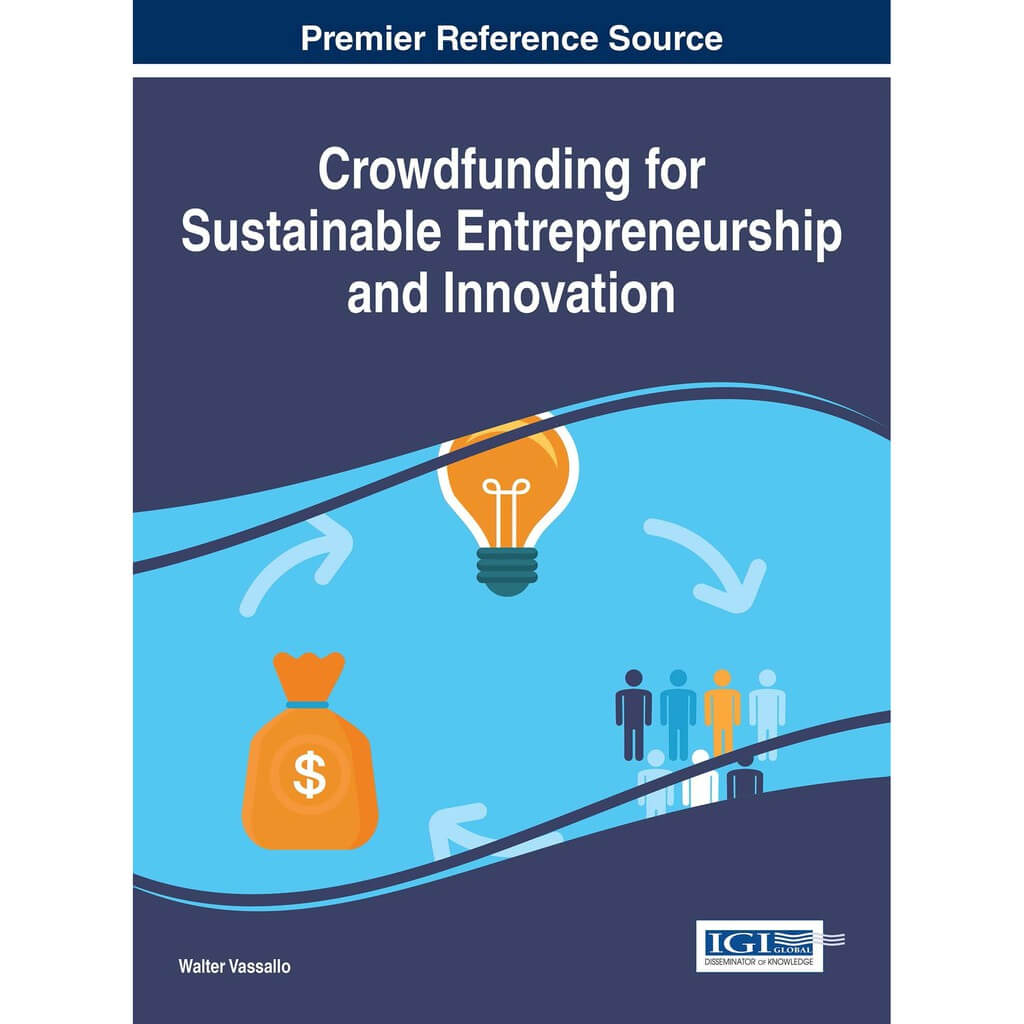 Have a further look at this publication
Find Your Commnities
Every person and every organization has access to communities. Sometimes these are their own clients that are able to support the financing needs of the company, but it can also be business partners, current stakeholders of the organization, people from your own village or sport club up to friends & family and employees.
When the potential communities are identified, it is important to find the best way to reach out to them. Some communities are already grouped and can be easily reached through social media or on weekly/monthly regular meetings, but for other people it can be more difficult to contact them. For all of them it is important to identify some of the strongest connections in these networks. You can contact them in a later stage and try to convince them to help you promote your campaign in the community you are both part of.
https://www.crowdfundinghub.eu/wp-content/uploads/2017/12/Screen-Shot-2020-02-18-at-14.47.25.jpg
431
745
Yunuo Zhao
https://www.crowdfundinghub.eu/wp-content/uploads/2020/02/Crowdfunding-Hub-Logo2.png
Yunuo Zhao
2017-12-18 13:49:37
2020-03-24 09:57:25
How to Launch a Successful Crowdfunding Campaign | Publication